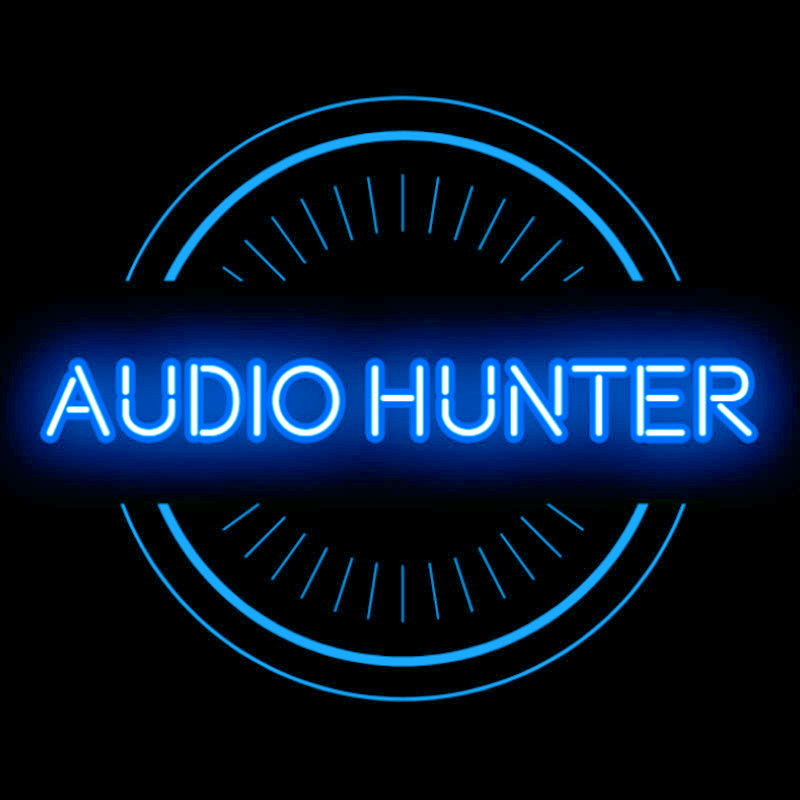 Dark Figure Rising
Audio Hunter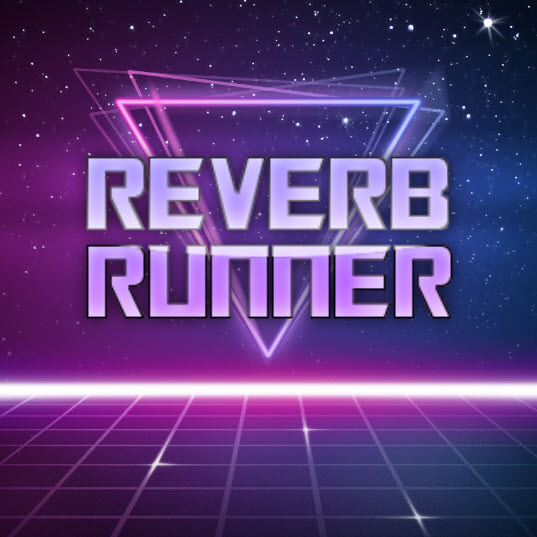 Deep Blue Undercurrent
Reverb Runner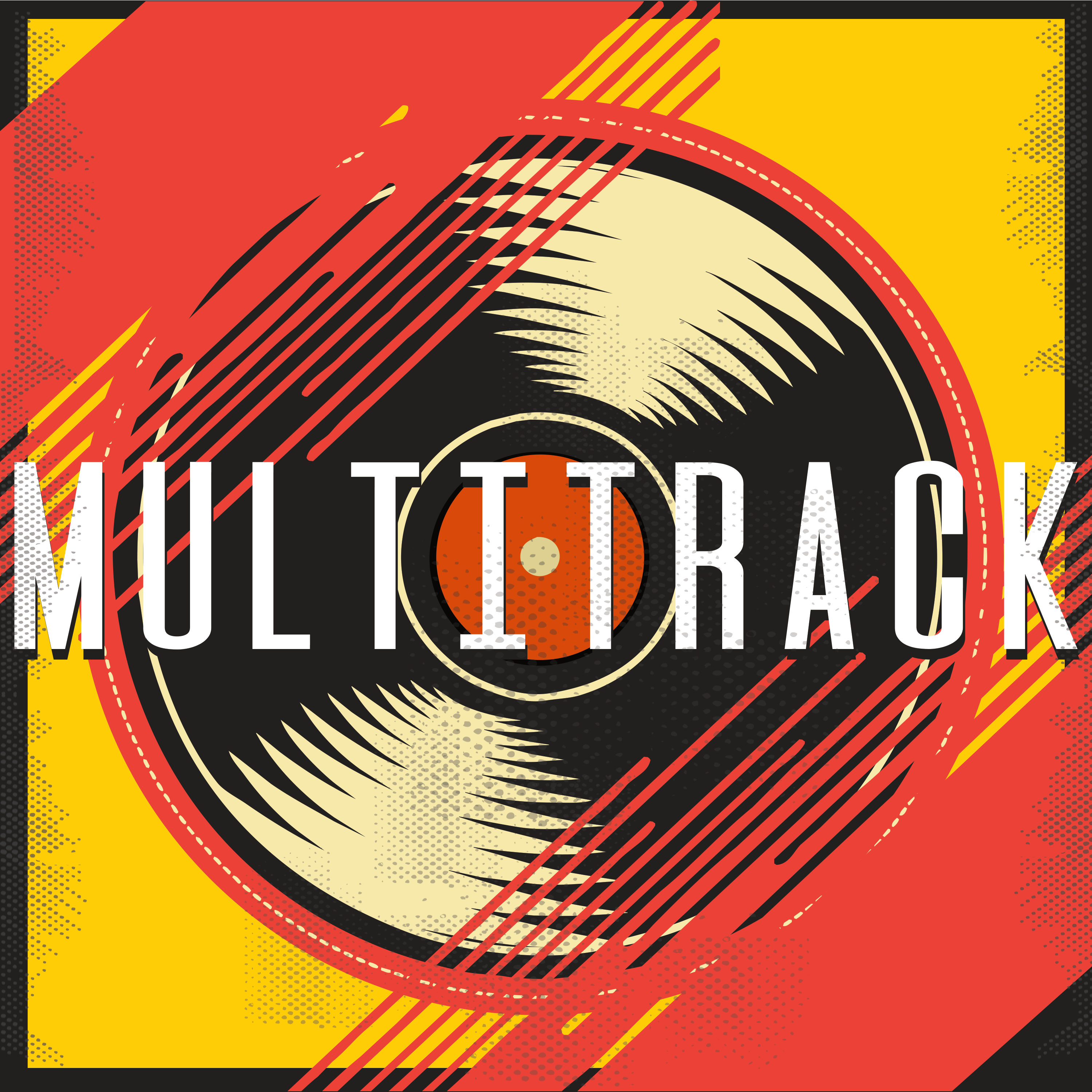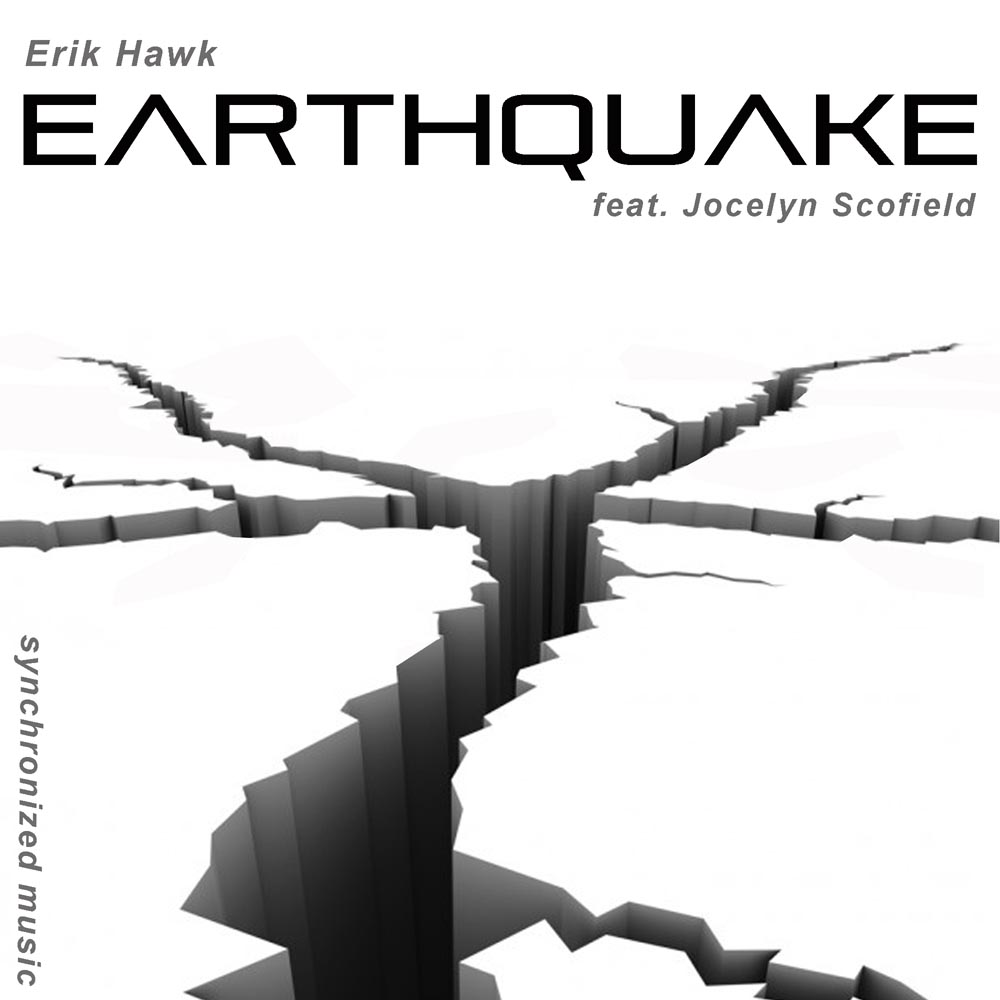 Earthquake
Erik Hawk (feat. Jocelyn Scofield)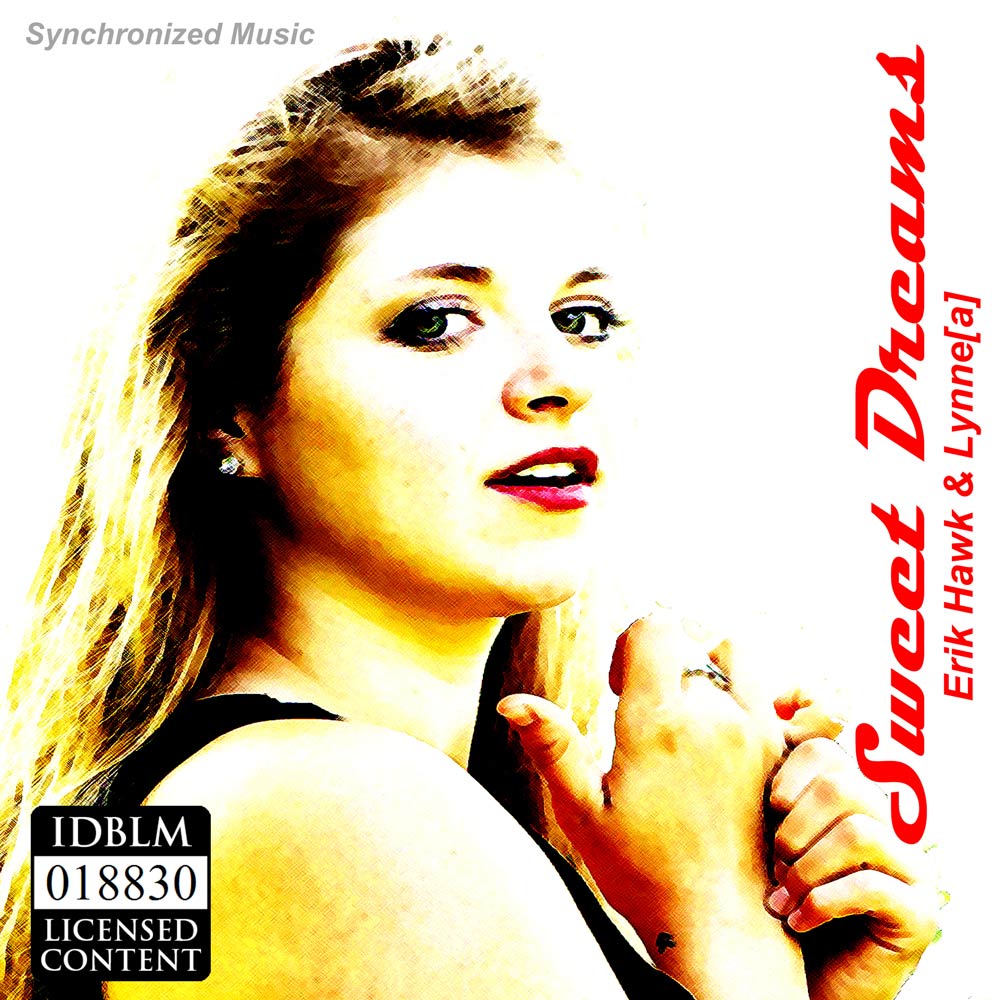 Sweet Dreams
Erik Hawk & Lynne[a]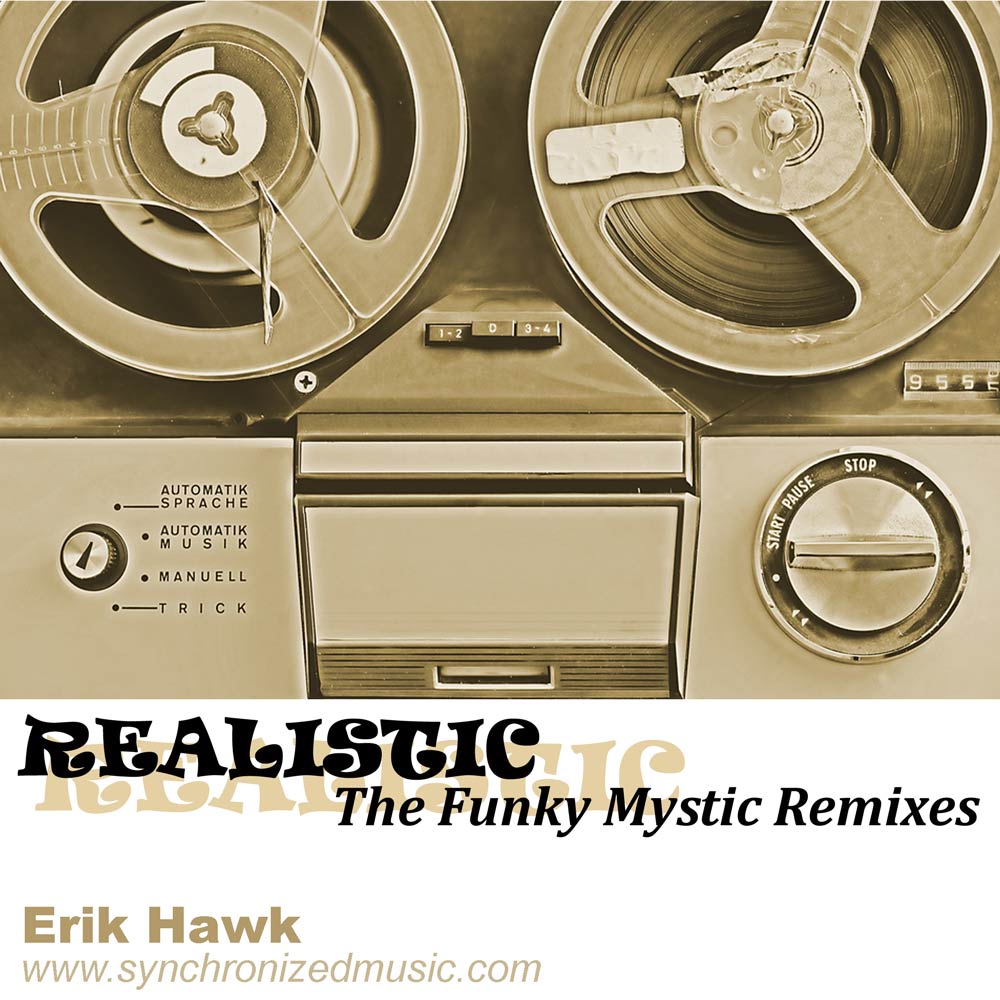 Realistic
The Funky Mystic Remixes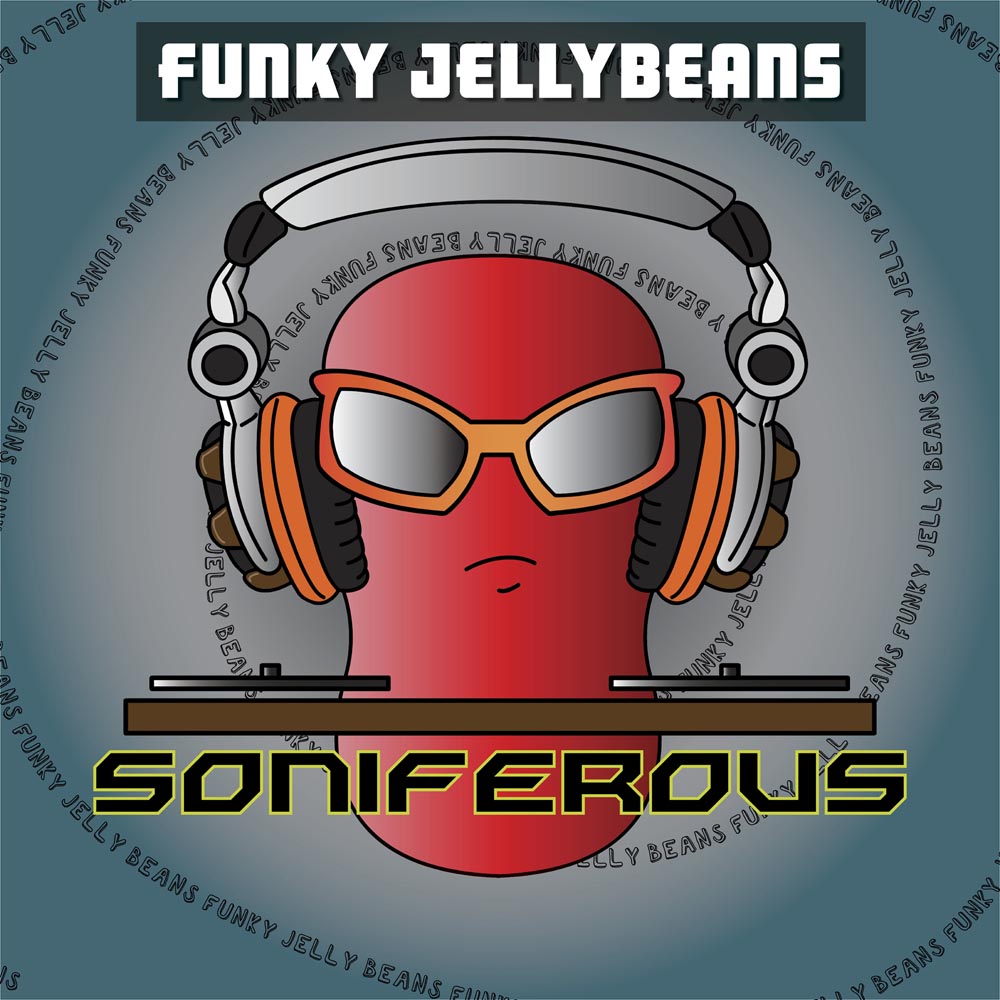 Funky Jellybeans
Soniferous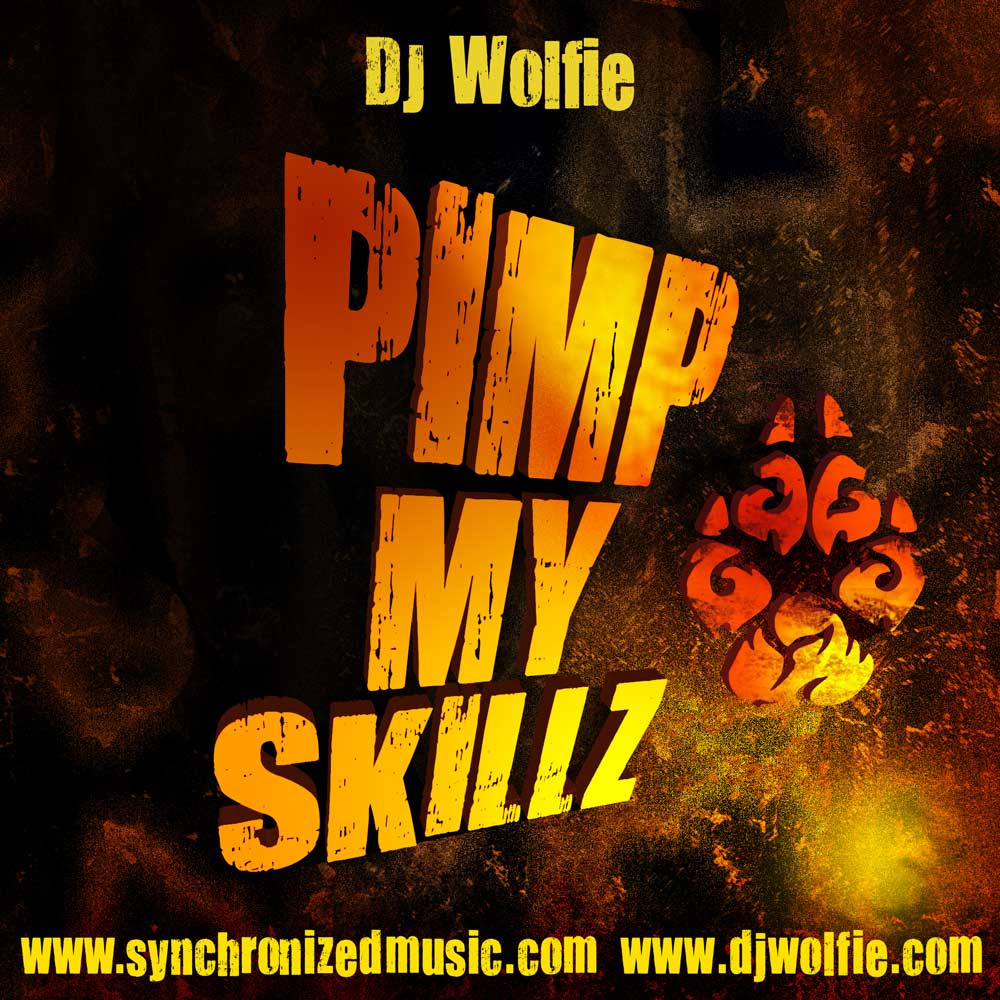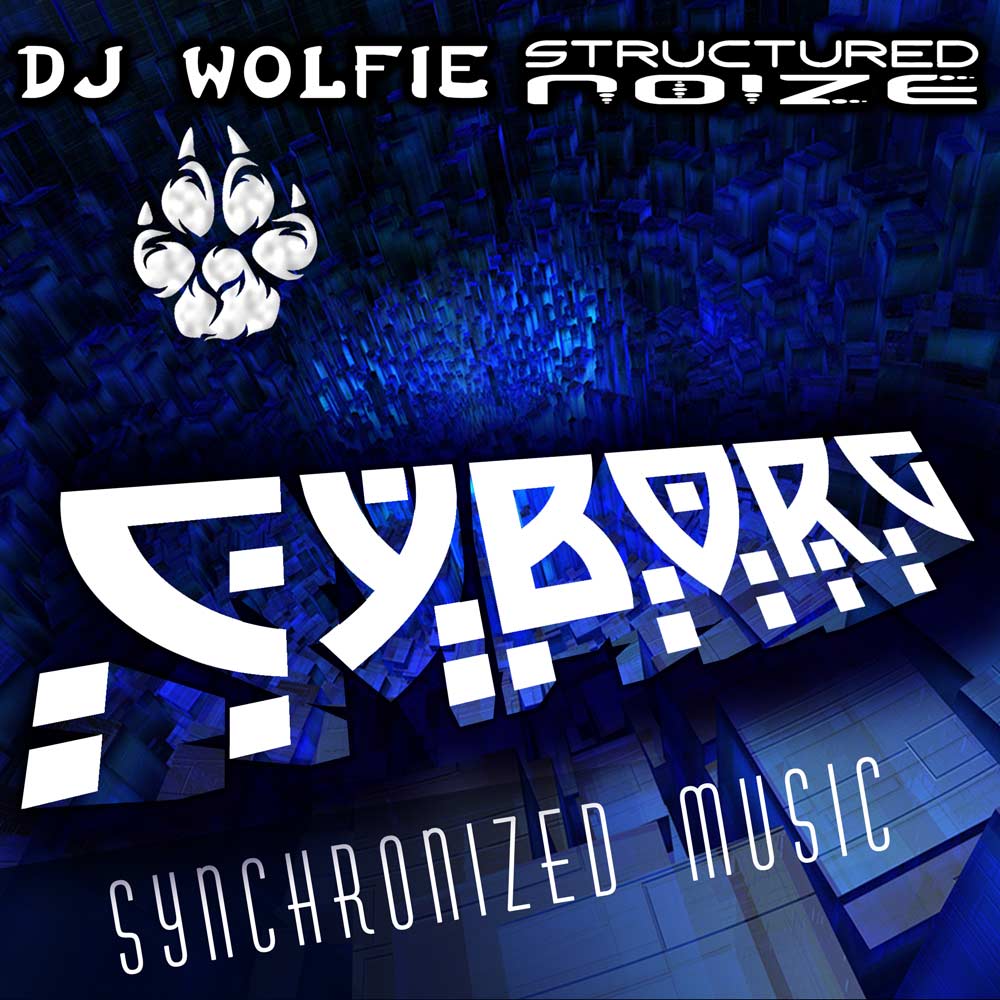 Cyborg
DJ Wolfie & Structure Noize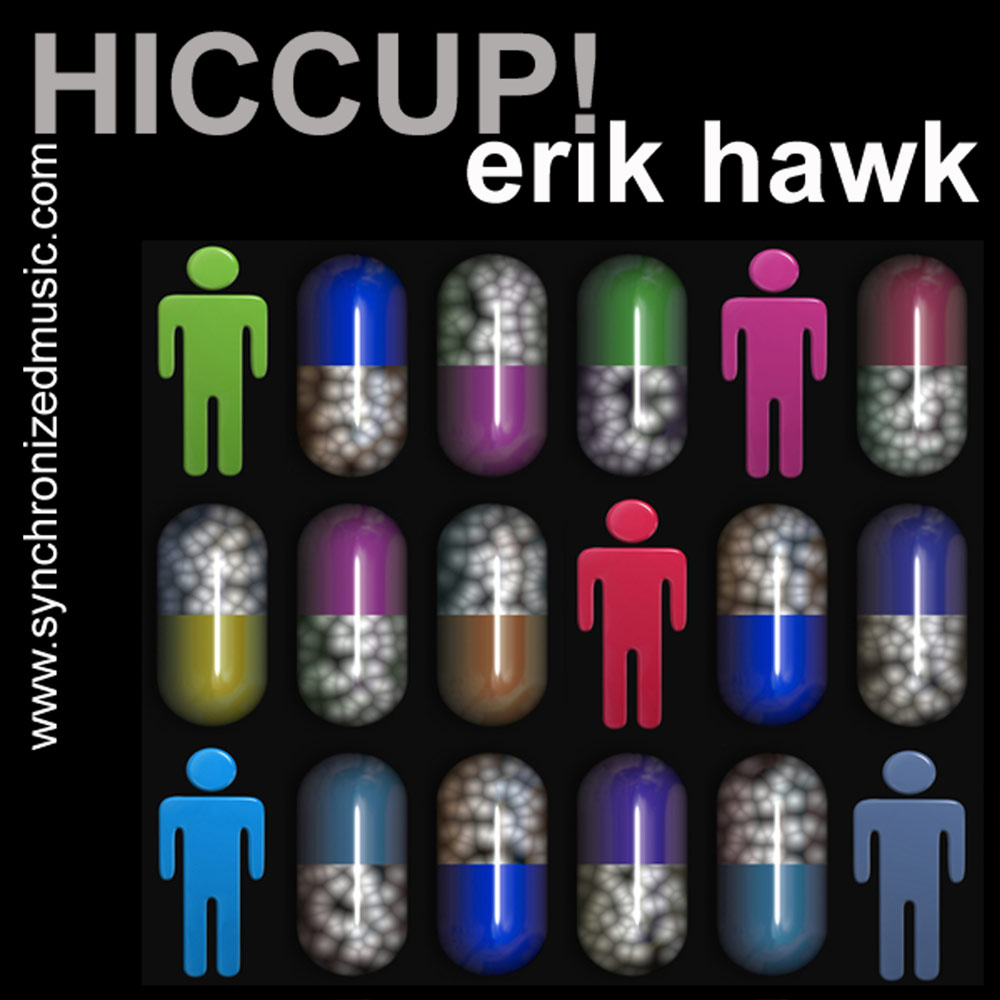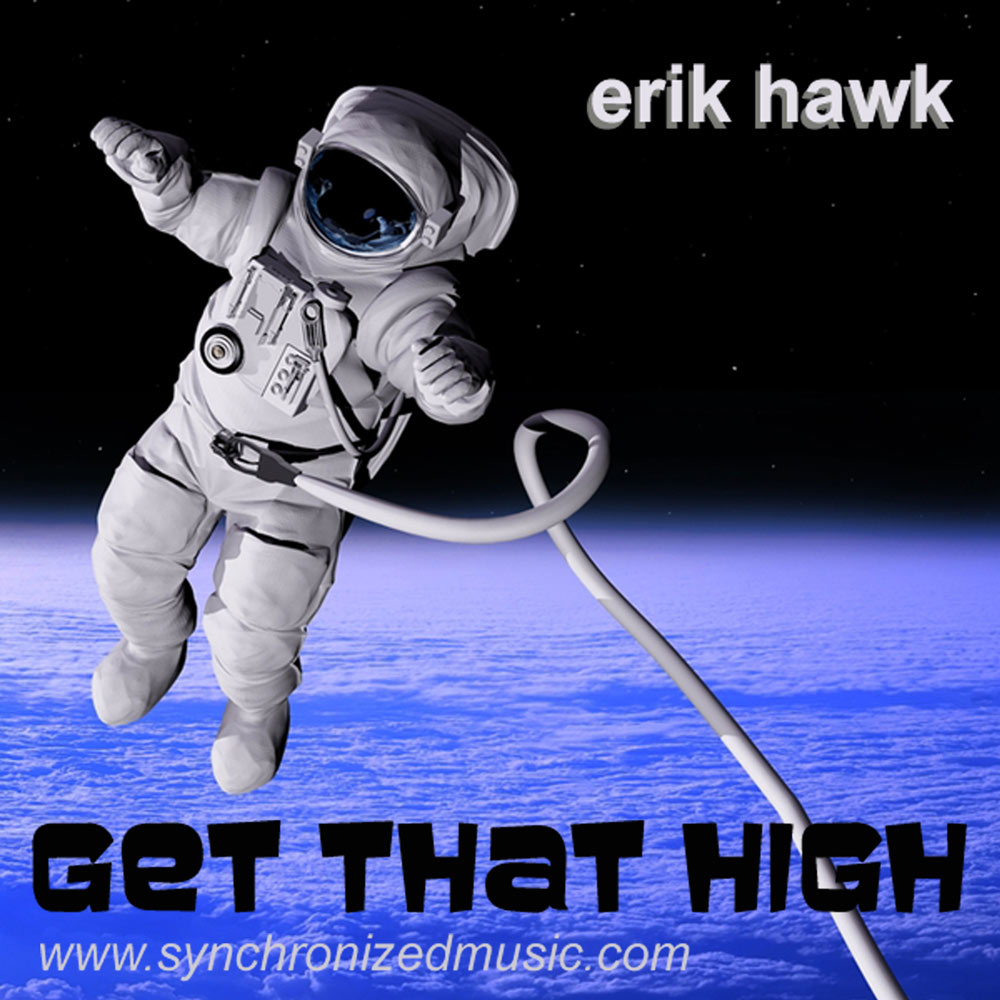 Synchronized Music specializes in fine indie electronic music. Our artists have played festivals ranging from Burning Man to Lightening in a Bottle. Songs by our artists have been featured in television shows and movies, including CSI:Miami, Ugly Betty, Burn Notice, Big Brother, The Last Day of Summer, and The Informers. We strive to nurture individuality and creative expression.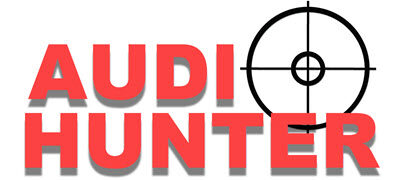 Audio Hunter is hard at work in the studio composing and recording a ton of new tracks. Official releases from this groundbreaking band—think NIN and Tool meet synthwave with a string section—will begin in January 2020. Stay tuned for the teasers. These are some...
Reverb Runner has been putting the finishing touches on a batch of new chillwave and synthwave tracks. New singles will be dropping soon, hopefully by the end of February 2020. Put your best 80s shades on and get ready to chill out! #chillwave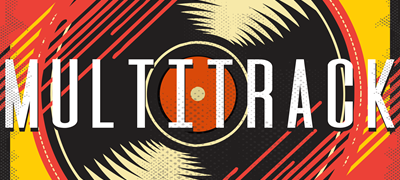 The Multitrack collaboration project spearheaded by producer Erik Hawk is featured in Berklee's Take Note magazine. Read the complete blog and get the direct link to the story by clicking on the link above.
Contact Synchronized Music